Oh, how I love succelents and poppies! and my never-ending love affair with polaroids!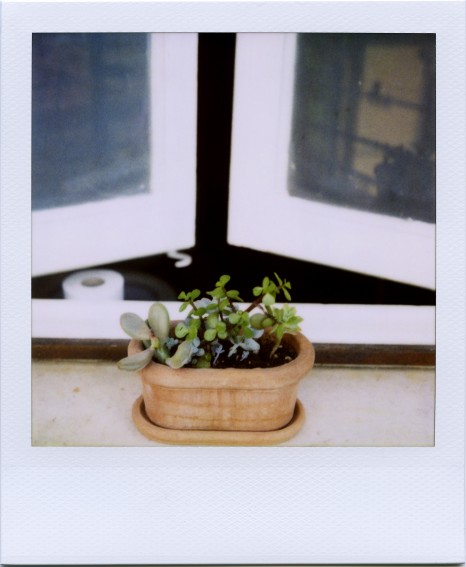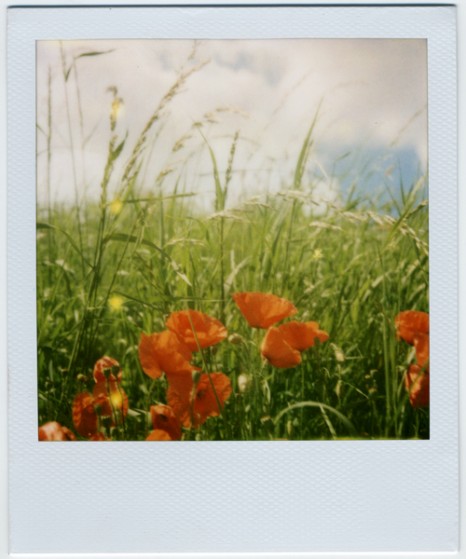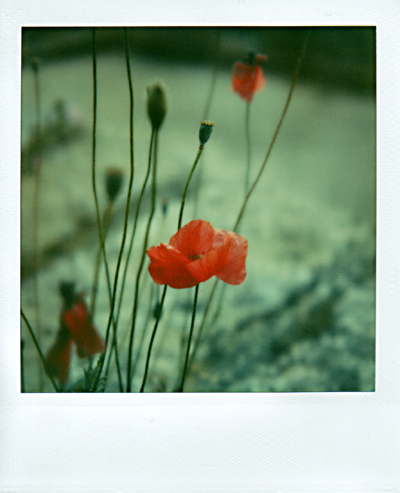 just to side track, the most delicious cakes in the world are poppy seed cakes. hic.
Image credits: All photographs found via

Polaniod

. From top - greens by: ale2000, summer breeze by: somewhair & poppy by: bloodlight.